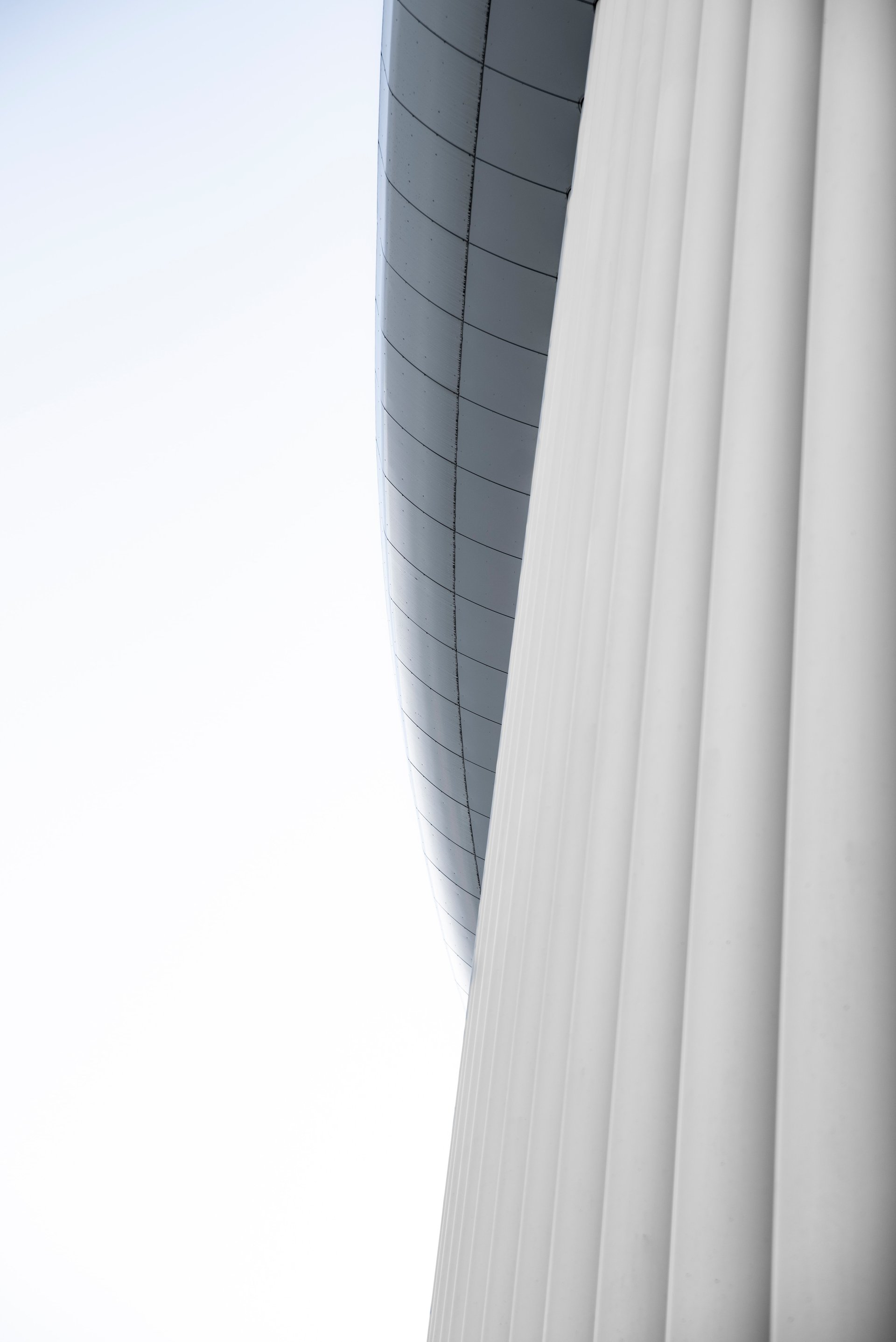 A
place to share the materials, notes, slide presentations, writings, photography and resources that come from my teaching opportunities (mostly in churches), my profession, and my passions.
I am a Clinical Psychologist (Psy.D.) in the Chicago area, working with children, teens and adults, providing individual, family and couple's therapy. I have specialized in learning issues, emotional struggles, relationship problems, and ADHD evaluations and interventions.
I also am a seminary graduate - with a Master of Divinity degree from Bethel Seminary in St. Paul, MN. I am passionate about bridging the gap between psychology and the local church, providing resources, teaching, consulting, and counseling for pastors, churches and the people they walk with. Many of the resources here come from my teaching opportunities over the years at my local (Protestant, Non-denominational) church.
Thanks for Visiting!
Brad Olson